The Valley's only monthly recurring cannabis-friendly bar/club event returns to the Lounge SoHo Sept. 10th
MESA, Ariz.—From the depths of the seemingly endless brutal summer emerges a beacon of hope: September's installment of Trap Culture's monthly Gathering is gearing up to be one of the best yet.  
For September's Gathering, the Trap crew has nailed down one of the hottest brands in the Valley right now, STIIIZY.  
Since April of 2021, the Southern California-based outfit has been making waves in the desert with its seemingly ubiquitous vape cartridges and batteries. While the brand's proprietary vape technology has certainly won over a significant section of the Arizona market, loyal STIIIZY patrons are increasingly realizing that it's not the only product that has earned the multi-state juggernaut its place as the number one cannabis cultivator in California, and number three nationwide.  
Recently, the brand is riding the high from the rollout of its new infused STIIIZY 40s line—curiously potent pre-rolled joints and blunts that clock in at a whopping 40% of total cannabinoid content, with an obvious majority of that composition consisting of THC.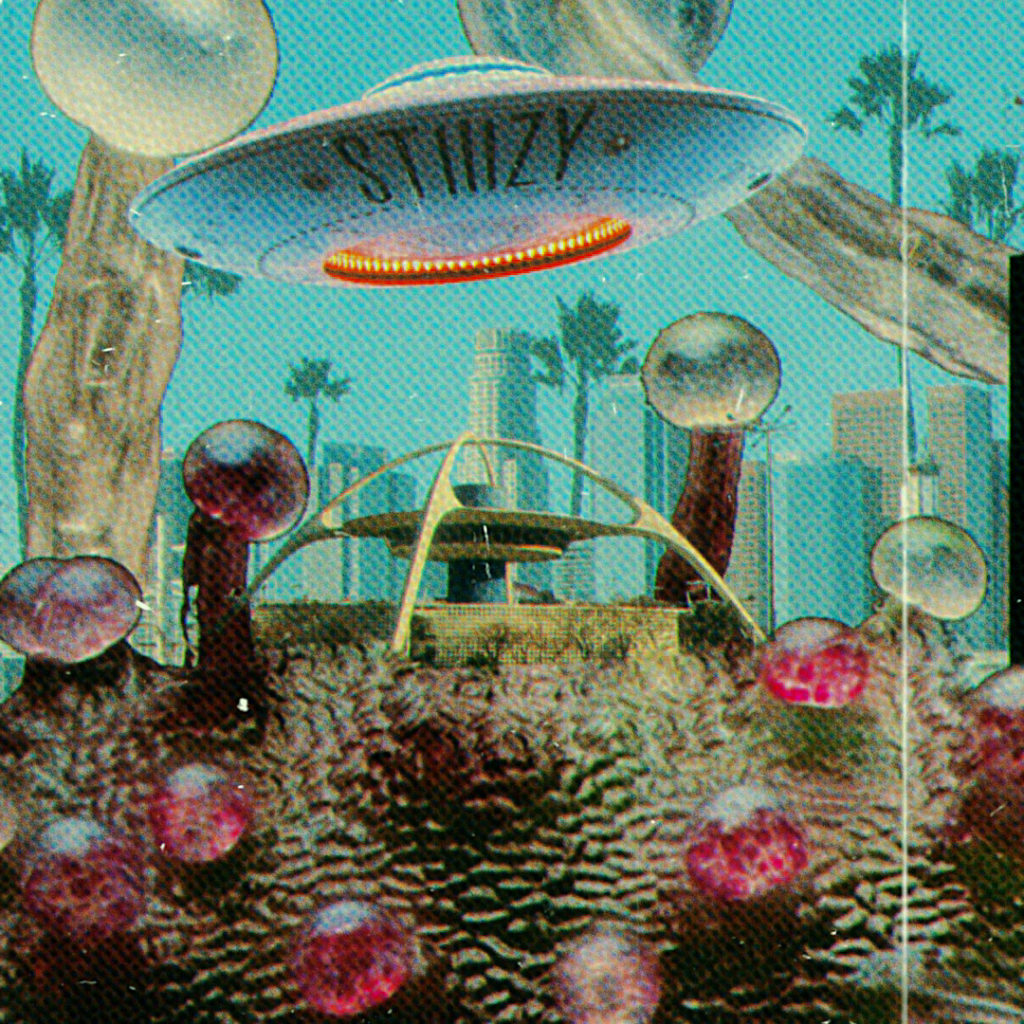 To commemorate the evening, STIIIZY representatives will be on hand with plenty of goodies on hand for event-goers. As has been the case with past Gatherings, attendees are free to enjoy their own product, as well.  
In addition to the smoky festivities, the night's sonic aesthetic will be curated by some of the Valley's promising and prolific DJs, all of whom have proven to be quite proficient in groove theory thus far.
Be sure to stay tuned via the Trap Culture and Gatherings Instagram accounts, and find tickets here.