Discover a world of exhilarating experiences and unforgettable moments with Trap Culture, the preeminent events and lifestyle brand that brings you the best in cannabis-friendly events and entertainment.
As the original cannabis-friendly events brand in Arizona, Trap Culture curates a diverse range of events that celebrate cannabis culture, music, food, and more. From mouthwatering culinary adventures to pulsating nights filled with music and dancing, we have something for everyone. Explore our signature events below and get ready to embark on extraordinary journeys!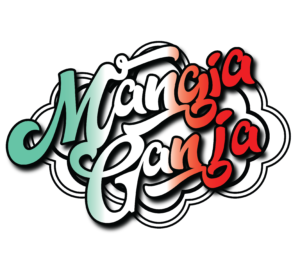 Mangia Ganja
Mangia Ganja: Indulge in a culinary fusion like no other at Mangia Ganja, where cannabis and food take center stage. Immerse yourself in a feast for the senses as renowned chefs create delectable delicacies infused with the finest cannabis extracts. Get ready to awaken your taste buds and elevate your dining experience to new heights.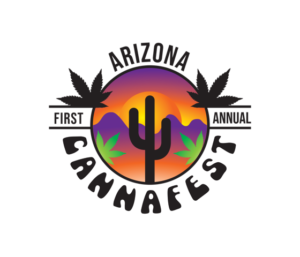 Cannafest
Join us at Cannafest, a spectacular celebration of all things cannabis. Experience a vibrant atmosphere where industry pioneers, enthusiasts, and innovators come together to showcase the latest trends, products, and technologies. From educational sessions to interactive exhibits, Cannafest is your gateway to the world of cannabis.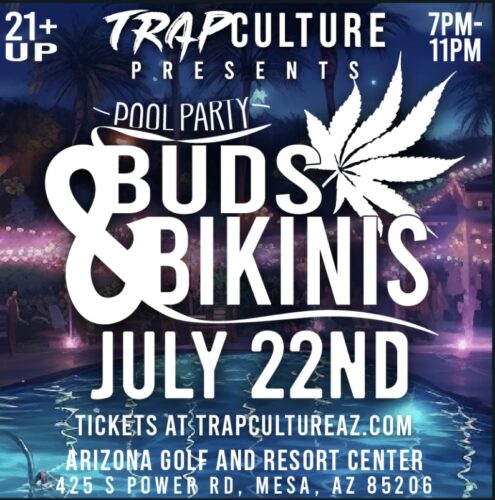 Buds and Bikinis
Buds and Bikinis: Dive into the ultimate summer escapade at Buds and Bikinis, our sensational cannabis pool party series. Lounge by the pool, groove to the beats of talented DJs, and savor the finest cannabis-infused drinks. It's a paradise for cannabis lovers and adventure seekers, where unforgettable memories are waiting to be made.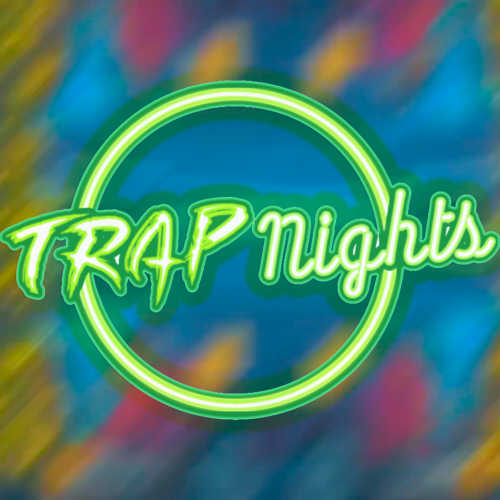 Trap Nights
Prepare for an electrifying nightlife experience like no other at Trap Nights. Get your dancing shoes on and immerse yourself in the pulsating beats of renowned DJs, sample some of the finest products from leading cannabis vendors and sip on your favorite cocktails. Let the vibe be your guide as you dance the night away and create memories that will last a lifetime.
These are just a few of the incredible events we have in store for you. Stay tuned for more exciting experiences as we continue to push the boundaries of entertainment and cannabis culture.
Don't miss out on the opportunity to be part of these extraordinary events. Join us at Trap Culture and embrace a lifestyle where community, cannabis, and unforgettable experiences collide. Get your tickets now and prepare for a journey like no other!