Sweet Dreams Vineyards drops in to educate us on the merits of marijuana-infused, non-alcoholic wine and margaritas.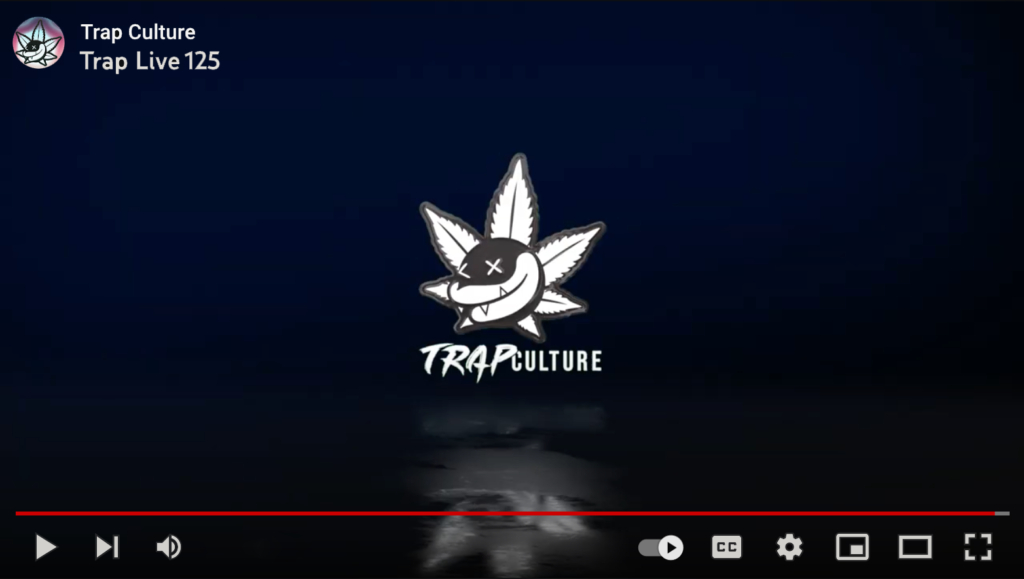 TEMPE, Ariz. — You may have heard about the recent shift among many "wine moms," making the transformation, seemingly en masse, into "weed moms." However, anyone who's shunned the drink in favor of the dank (this includes non-moms as well!) might be interested to know that they can now enjoy the best of both worlds. Behold: the answer to the age old question, "would you rather drink or smoke?" has been answered—or, more accurately, has been rendered unnecessary.
This modern day have-your-cake moment is brought to you by the brilliant minds at Sweet Dreams Vineyards, who have found a way to make spirits high, so to speak. Kevin Hill, the brand's VP of Business Development, was on hand to explain the process of creating the potent, tasty product line, each item of which is infused with nano-THC for fast-acting, long-lasting effects.
Elsewhere during the episode, the girls recap Tom's Palms' Unity Through Community event, which took place last Friday, and during which Trap Culture had the opportunity to meet a lot of amazing members of the community.