In the latest episode of Trap Live, Omy and Ajee recap Goldrush, welcome Dutchie and Smokiez, and more.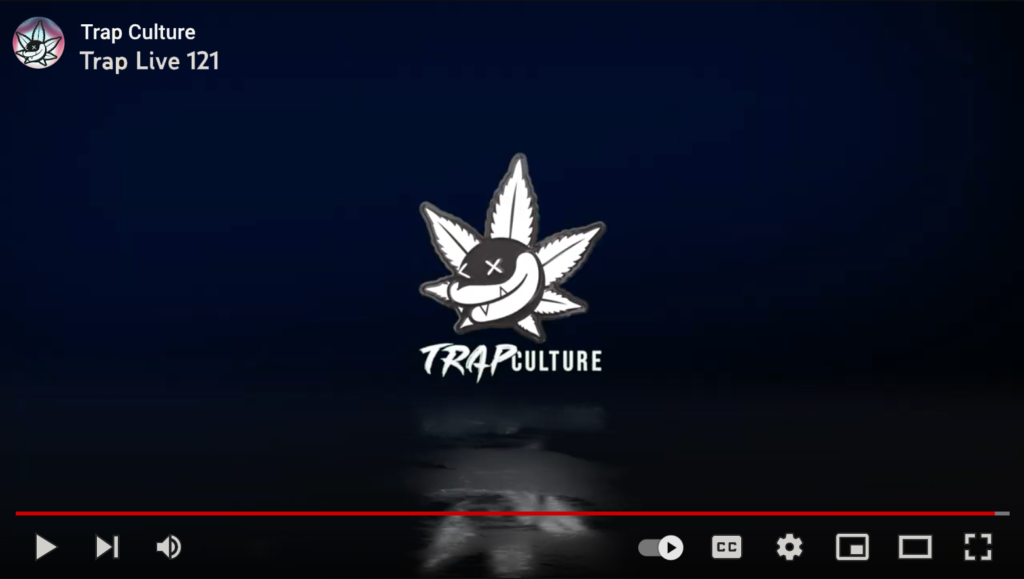 TEMPE, Ariz.—What a week it's been! Lots of ups and downs; lots of in and outs and what-have-yous. In the midst of it all, Trap Live returned to its regularly-scheduled programming this week, with TC's own Omy and Ajee welcoming fellow Trap representative Alex, who joined the girls for a bong hit and to briefly address some changes that have been going on behind the scenes here at Trap.
In a spirit of transparency and acknowledgement of recent circumstances, Alex discussed the departure of a former Trap team member, taking time to recognize his elemental role in bringing this vision to life, and wishing him the best in his future endeavors.
Alex added that Trap will remain focused on its mission, which is to bring Valley stoners the very best in cannabis-friendly entertainment, events and experiences, the likes of which will continue to serve as the basis for unforgettable connections and memories.
After one final bong rip, Alex was off, and it was time to meet the guests.
Dutchie
First up, Wes and Micaylee from Dutchie came through with some of their new Duos, which consist of the same premium Dutchie flower you know and love, only in a new convenient two-pack—a godsend to those of us for whom one joint is just never quite enough.
As the two explained, special care is taken to maintain consistency, which means sticking to the tried and true "old school strains," as Wes puts it.
Micaylee echoed that sentiment, stating that in addition to the variety of products offered, another thing customers will notice is "consistency throughout all the strains," suggesting that the brand may focus more on perfecting the strains they have than cycling through a revolving door of strains du jour.
"So, you're going to keep seeing Blue Dream, you're going to keep seeing Candyland, you're going to keep seeing MK Ultra," which is likely good news for fans of those particularly popular strains," she continued.
Eventually, the Dutchie duo smoked some Dutchie Duos with Omy and Ajee before departing, leaving behind the lingering scent of some fire weed, indeed.
Smokiez
Colton and Lea came in with some great vibes and some delicious gummies! As Colton mentioned, Smokiez began in Colorado in 2010, however, the brand is currently headquartered in Portland, Oregon.
Interestingly, we learned that Smokiez is a candy first. That is, before its establishment as a decidedly cannabis-based brand, the candies were sold in candy stores as non-medicated treats, made from a recipe that has been handed down for 90 years.
After sharing some of their goodies with us and divulging their personal favorites it was time for Smokiez to clear out.
And that, as they say, is that. Another successful episode of Trap Live is now in the books. All told, audience members were well medicated, and well fed—the latter by way of our official pizza sponsor, DoughRiders Pizza.
Trap Live is a weekly livestream currently broadcasting on the Trap Culture Instagram. New episodes stream live every Thursday at 6:00 p.m. (MST). To learn more about your favorite cannabis brands, the latest on all our cannabis-friendly events and, of course, the weekly giveaways featuring goodies from our guests!
Be sure to tune in next Thursday for your chance to win prizes from both Dutchie and Smokiez!