In this episode, Ajee and Omy chat with 22 Red and Wyld, recap a busy week of events, and discuss the latest goings-on in Trap World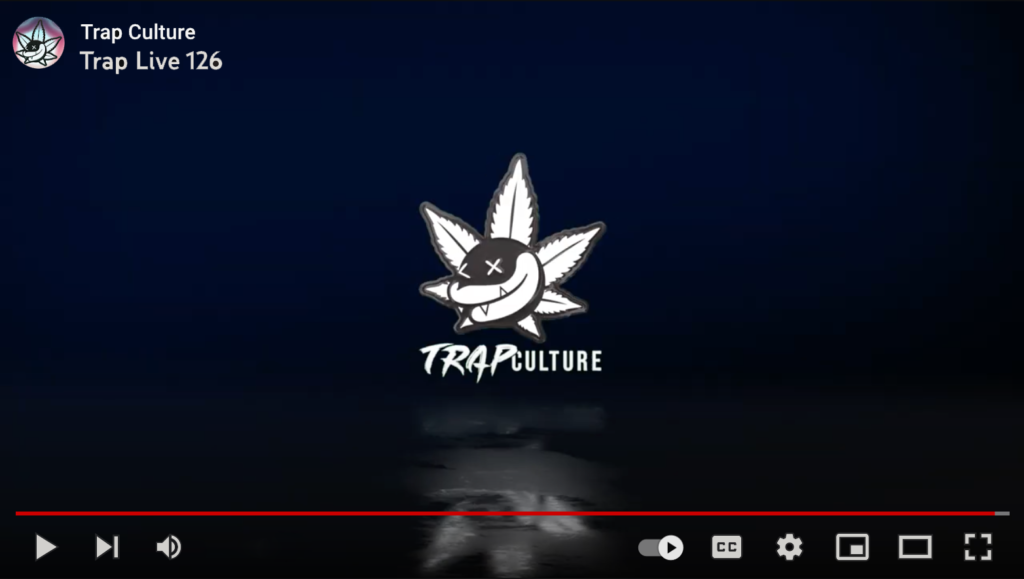 TEMPE, Ariz.—This past Thursday, things got a little Wyld, when the Ajee and Omy welcomed our friends from the gummy world onto the show. Wyld Brand Ambassadors Virginia and Kevin discussed the company's product line, which, in addition to their award-winning gummies, has grown after a recent venture into the medicated beverages market.
Later, Gus and Paul from 22 Red came by to talk about the latest and greatest from the quickly growing brand, which, as we find out, is headed by Shavo Odadjian, also known for his role as bassist for System of a Down.
Tune in to our YouTube stream next week for a very special GREEN WEDNESDAY edition of Trap Live, where we'll be welcoming one of the most well known cannabis brands in the state, Alien Labs! The fun starts at 6 p.m. on Wednesday, November 23.