Yummy Gummy pops in with some product info and lots of goodies! Also, Alex provides an update on events, talks about future collaborations, and more.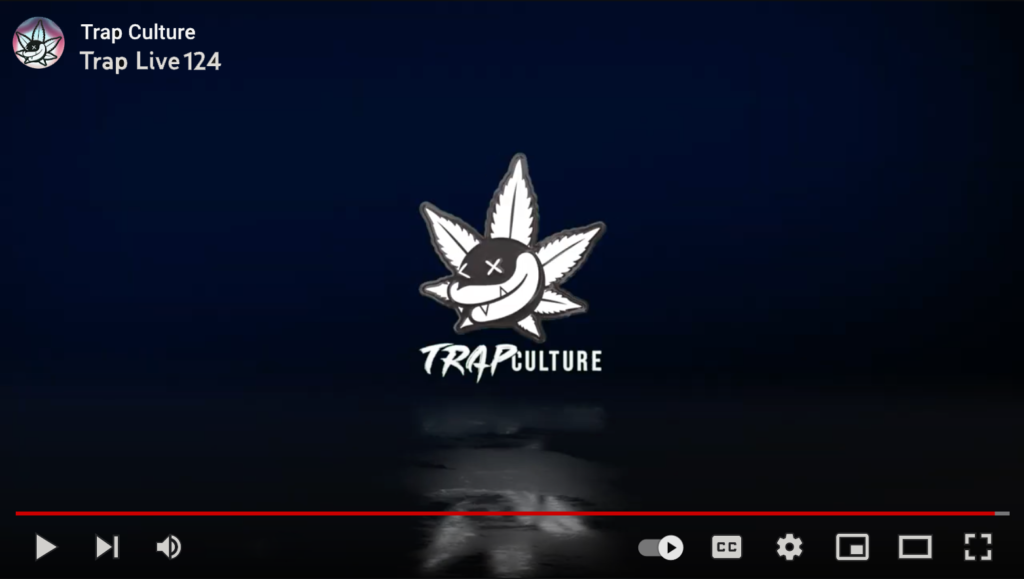 TEMPE, Ariz. — This past Thursday, the gang welcomed to the show a company that has long been a favorite of many of us here at Trap Culture, Yummy Gummy.
Head Chef and Brand Ambassador Becca stopped by with the tie-dyed enterprise's entire line of gummies. She proceeded to provide a wealth of information about the company, including its origins, manufacturing process and even the aforementioned affinity for all things tied-and-dyed.
Becca showed off the newest Yummy Gummy creation, Nerds candy-infused gummies that are selling like hotcakes at dispensaries statewide. She also taught us that in addition to their sativa and indica varieties of gummies, the canna-confection company, as it were, now offer a hybrid option as well.
What's more, the hybrid gummies consist of a 1:1 ratio of THC to CBD, allowing individuals to benefit from a wider spectrum of the cannabinoids' relaxing properties. Like their sativa and indica counterparts, the hybrid gummies are available in both low and high doses, with a product dosage spectrum that ranges from 10mg to 100mg.
Elsewhere during the stream, Trap team member Alex came on to give a quick update regarding events and other items coming in the near future, including collaborations with some of the best and boldest from Arizona's tattoo community.
Tune in to Trap Live next week, when Ajee and Omy sit down with Sweet Dreams Vineyards!