Sneakers and Hippie Chicks stop by for a fun and informational sesh, plus Alex gives an updated on Mangia Ganja and more!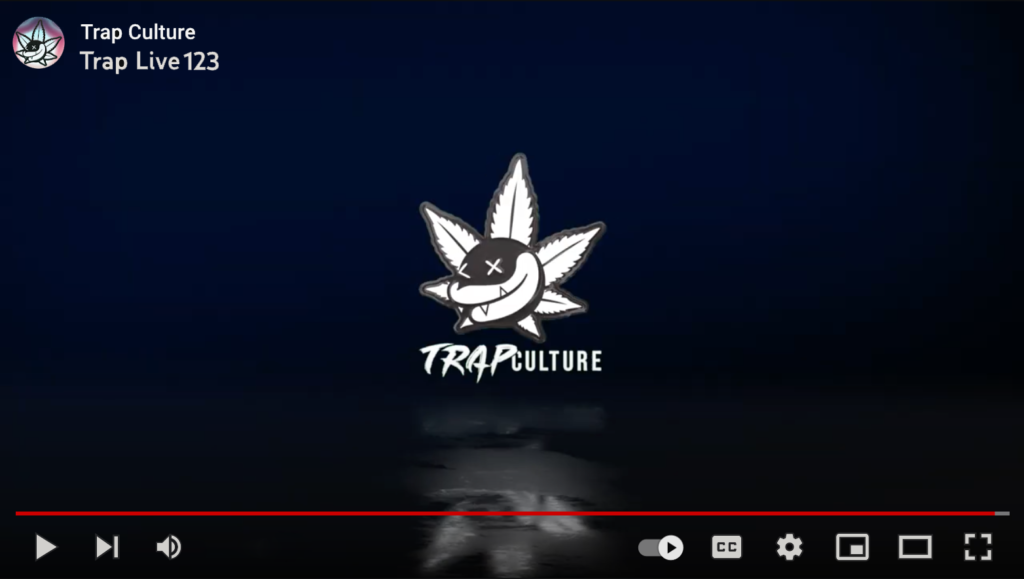 TEMPE, Ariz. — On Thursday, the Trap gang were all the way live once again, this time with two particularly notable Valley cannabis brands who stopped in for a chat.
First, Trap HQ was graced with the presence of Jess from Sneakers, a quickly-rising newcomer to the Arizona pre-roll market whose catchy tagline, "No Shake, No shit," suggests a welcome departure from some of the more distasteful, boof-filled joints on the market.
Jess explains that while the current trendsetters in the industry seem to be squarely fixated on the infused pre-roll market, Sneakers is dedicated to consistently presenting quality products filled with the best flower, sourced from the top cultivators in the state.
Next up, Carmen from Hippie Chicks took us through the history of the company, which was founded and is powered by some truly amazing, dynamic women within the cannabis industry. During our interview, Carmen recalls the early days of medical marijuana in the state, when patients were limited to chocolate that she says tasted strongly like the flower used to make it.
Carmen made it her goal to rectify this, setting out on a journey that took her to Europe in search of a quality product that patients sensitive to cannabis taste in edibles could thoroughly enjoy. That search eventually led to a gourmet chocolatier from whom she obtains the chocolate at the heart of her operation today.
Before signing off, Ajee and Omy provided a last-minute reminder to get tickets for October's Gathering, which will include a costume contest, and plenty of goodies from featured vendor Select.
Be sure to tune in next week, when the Trap crew welcome Yummy Gummy to the show!