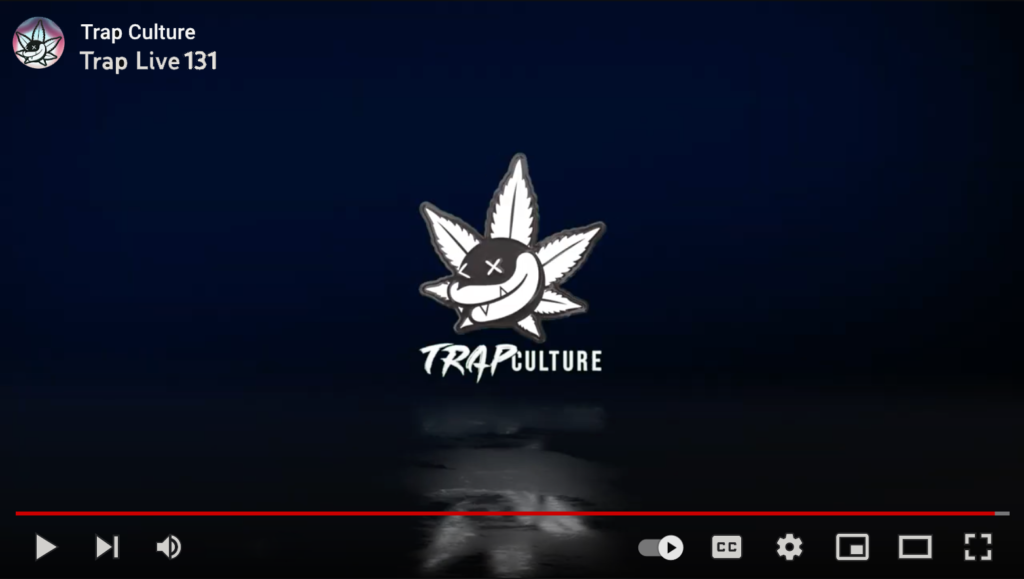 TEMPE, Ariz.—This past Thursday, the legendary "Marijuana Mama" known as Parisa Rad stopped in to chat. What some may not know about Parisa is that in addition to being the founder of one of the most fashionable and relevant cannabis brands in the market, 420 Collections, she is also very much dedicated to patient advocacy, stating that she is "a cannabis advocate … first and foremost." Parisa has spent the past seven years documenting her's and her daughter's journey with medical cannabis; her daughter, Yazy, lives with a rare, life-threatening condition, resulting from a spinal fusion surgery, for which she uses cannabis to manage her condition.
After witnessing the positive effects of the plant, Parisa became a fierce proponent for the medicinal value and healing properties of marijuana. Utilizing her background in marketing, Rad set out to do her part in ending the negative stigma surrounding the plant, and she continues to be a driving force in the push for its normalization today.
When it comes to Parisa's brand, FourTwenty Collections is a multi-faceted operation, with the company offering its popular medibles, as well as a number of skin care products and its own line of hemp-derived clothing. Most recently, FourTwenty Collections celebrated the opening of its Las Cruces, NM operations, of which Rad is a partner, and which is comprised of a cultivation site and vertically-integrated dispensary.
Watch the episode here to find out more about Parisa and the FourTwenty Collections brand.