Trying to find the best deal on weed near you? Figure out your next cannabis purchase using our certified Trap Deals.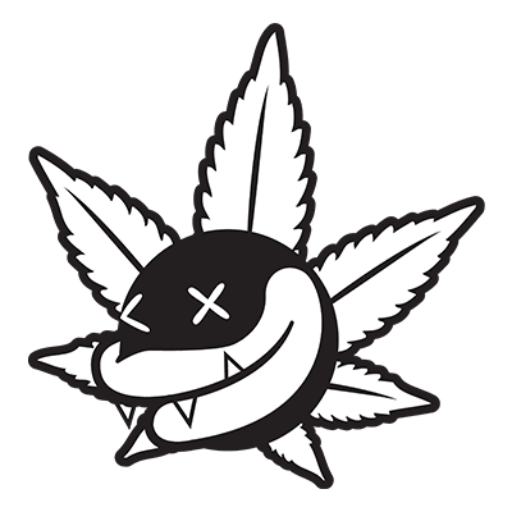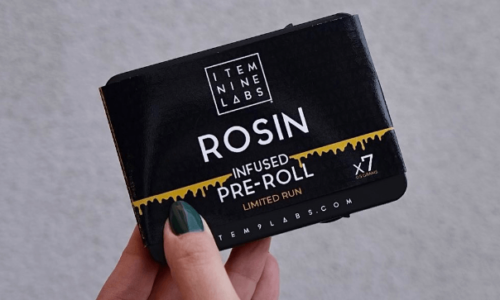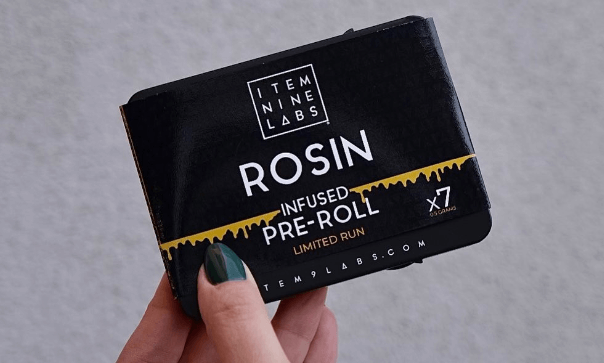 Trap News
Item 9 Labs, a leading cannabis company in Arizona, has just released their latest limited edition product: one-gram rosin-infused pre-rolls. This exciting new product offers
Read More »
Enjoy a one-of-a-kind event experience 
Party in the VIP with Trap Culture at all of our events for  exclusive free treats from special vendors and a true VIP experience 
Live Music & entertainment
Live music from EDM & hip-hop to pop & rock, enjoy first class entertainment.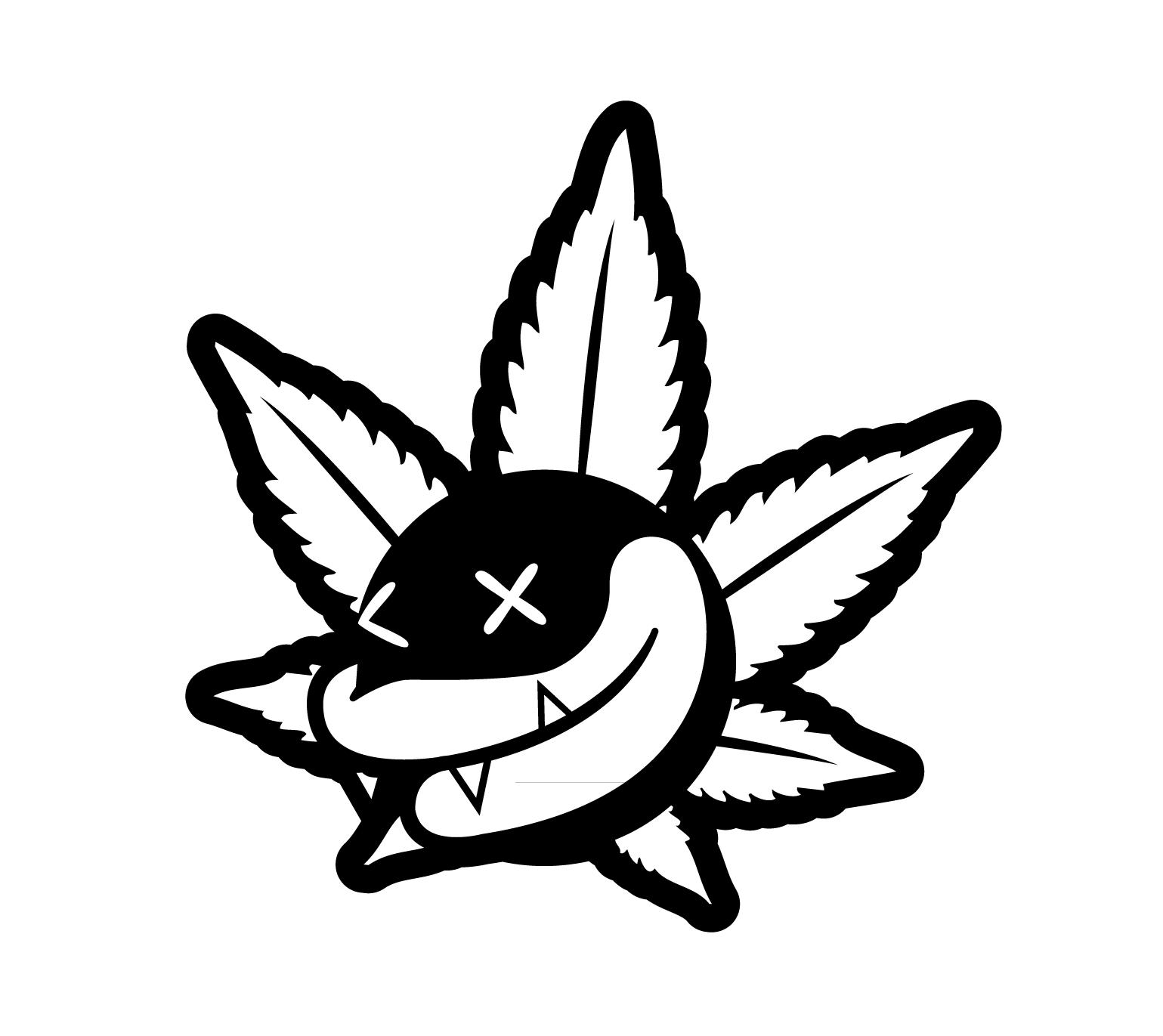 Trap Culture™ is the pre-eminent curator of the most immersive and engaging cannabis-friendly social events in Arizona. From food festivals and comedy showcases to private parties and concert series, each Trap Culture™ event is meticulously planned and coordinated with interactivity, inclusivity and the individual experience in mind.
Interested in being a part of one of our events, or just want to learn more about Trap Culture? Send us a message and we will get back to you within 24hrs!
*NO PURCHASING OF CANNABIS AT ANY OF OUR EVENTS